PT. Korin Global Mandiri has long termed know-how of more 20 years as Crew Management, Ship Management and Marine Consulting. Our company was incorporated in 1991 as crew managers to supply the professional and the best qualified seafarers for customers in the world. We are recruiting and placing the best human resources as professional seafarers on vessel owned and/or managed by principals such as bulk carriers, containers and tankers.
Our activities as crewing management are strict interview for fulfill our principal request and strengthen education systems to create the qualified seafarers to be on board officers and ratings for our worldwide merchant vessel to aim of the best seamanship.
::: VISION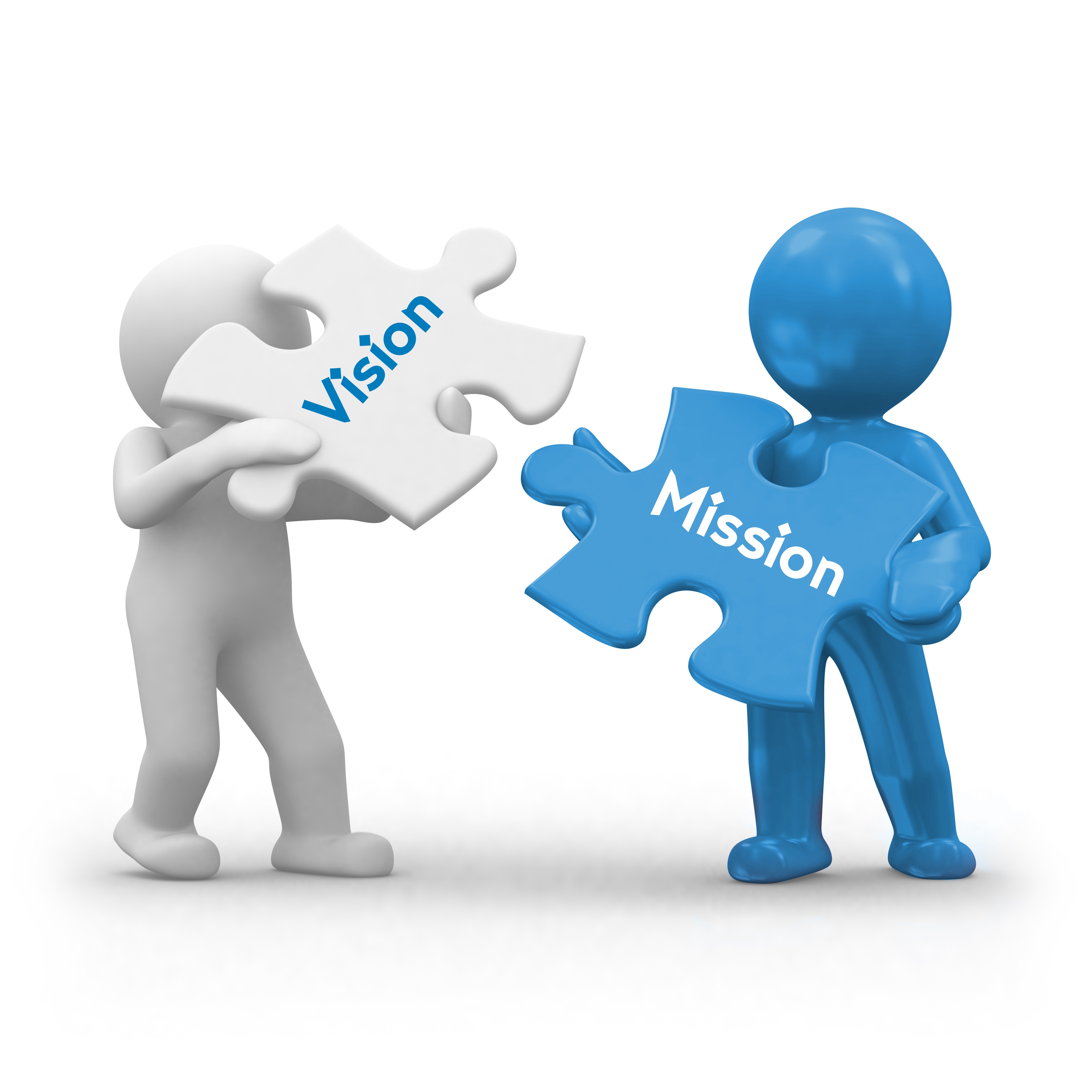 Our vision is very clear that all Indonesian Seafarers to be best performance and seamanship through choosing our management for the best crew families lives in the future and become one of the leading and world class standard crew manning agency.
::: MISSION
Our mission is to create best and professional seafarers for world-wide merchant vessels under our management with the best recruitment and education systems to support our customers in the world and We are committed to supply highly trained and qualified Seafarers for all types of vessels to our valued Principals and Clients.